A quick Meeple Report update on some other places around the web where you can find The Inquisitive Meeple
---
Welcome to another edition of The Meeple Report. As we tick down to the final closing date of Oct 12th, I have started to transition into new roles in a couple of other places.
First off, I now have a job with Button Shy Games (buttonshygames.com) as their Media Relations (press) guy. One of the new features we are trying out is producing a 5 question interview with the designers of the wallet games on the Button Shy blog. The very first Micro Chat, with designer Mike Mullins on Pentaquark (currently on Kickstarter until Saturday), is already posted. You can check it out by clicking the picture below: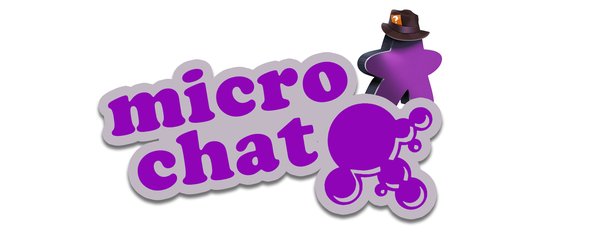 Also, I will be writing for The Indie Game Report (TIGR) which is The Inquisitive Meeple's sister site (it actually is a spin-off site started by Fairway after the announced closing of The Inquisitive Meeple).  Yesterday, I posted my very first exclusive interview with them, on the stained glass window game (also currently on Kickstater), Sagrada. You can check out that interview by again clicking the picture below: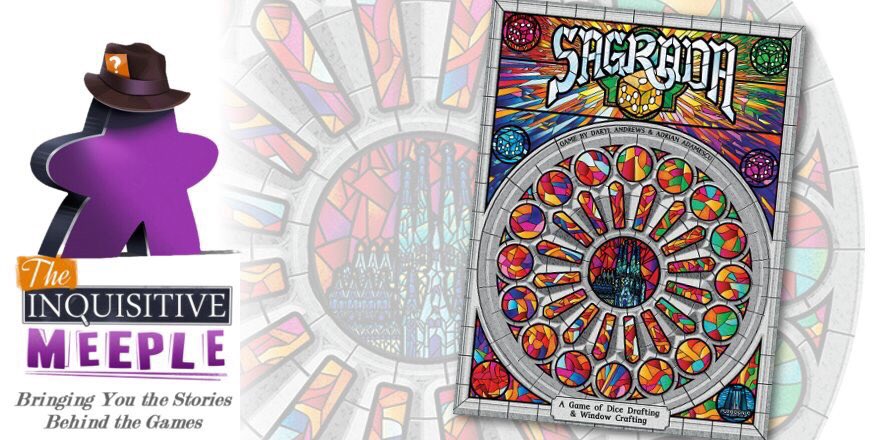 Don't worry, there will be still some more interviews and previews/reviews coming here to The Inquisitive Meeple before we close down on October 12th. It's just that I will now have new content on different sites as I transition into new roles. I will still be publishing under The Inquisitive Meeple "brand" keeping the little purple meeple alive (as you may be able to tell from the pictures above – especially at TIGR).
The best way to keep up with any new interview I do is to either follow The Inquisitive Meeple Facebook page (which will also post other updates/article links) or by following the 2016 Inquisitive Meeple Geeklist at BoardGameGeek.com  which is kept current with 2016 interviews.
Until next time, thanks for reading and stay inquisitive,